Our basic car care course is tailored to suit your needs and is carried out on your own car.

The course includes:

* how to check your oil, coolant and washer levels

* how to check your tyre pressures and tread depth.

* how to change a tyre and top up all the necessary fluid levels.

 

For all those car enthusiasts, the course can also include how to change the brake disc pads, engine oil, and other basic service items.

Depending on the level of training required, this course can be carried out at your own home, or in our own specialist workshops.
 
All the necessary tools will be provided by us.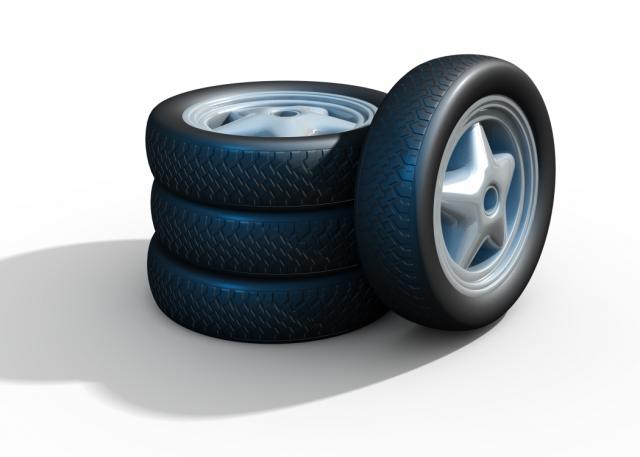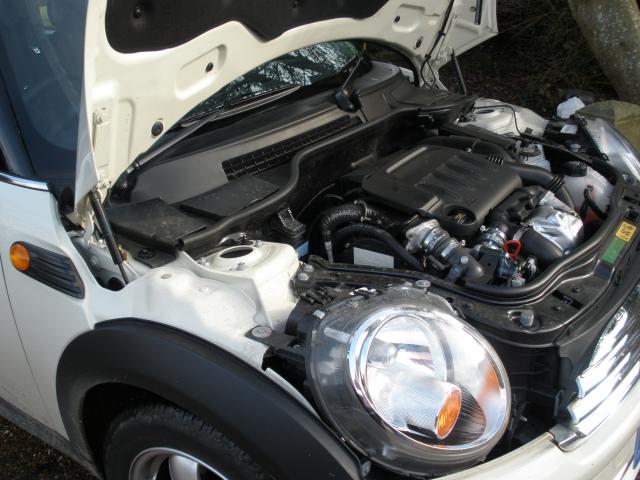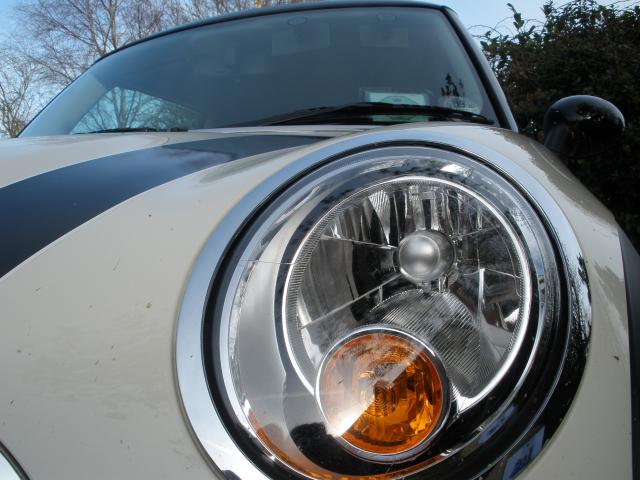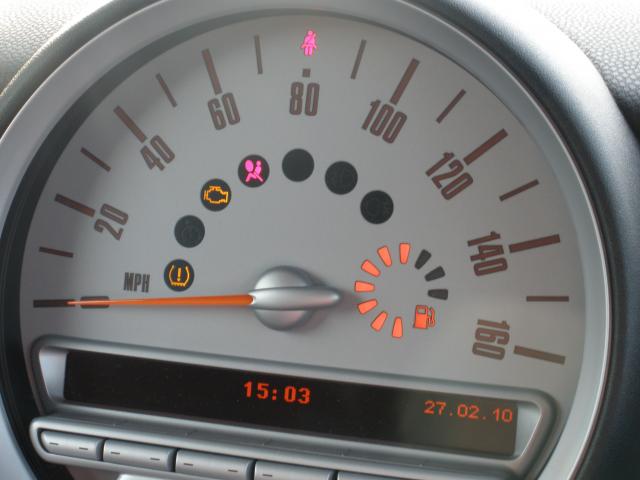 email: learnwithhelen@btconnect.com
Telephone: 01580 715626
Mobile: 07712448823